School Board of Highlands County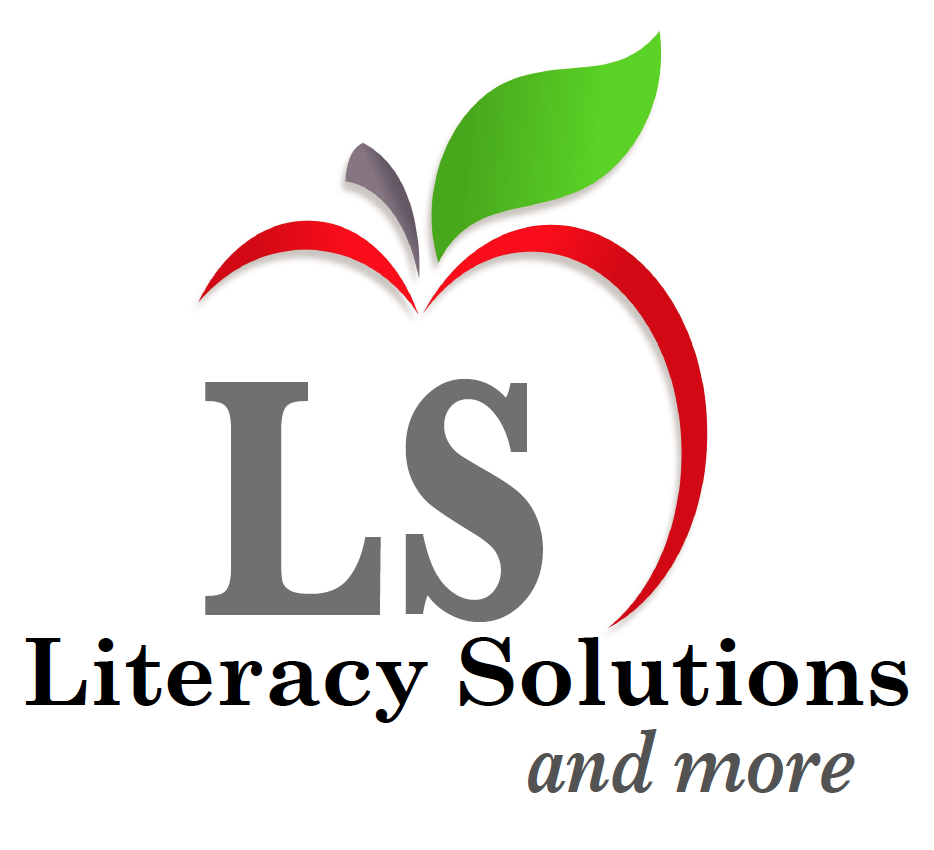 Welcome to Literacy Solutions and more, a professional development partnership with the Highlands County School Board!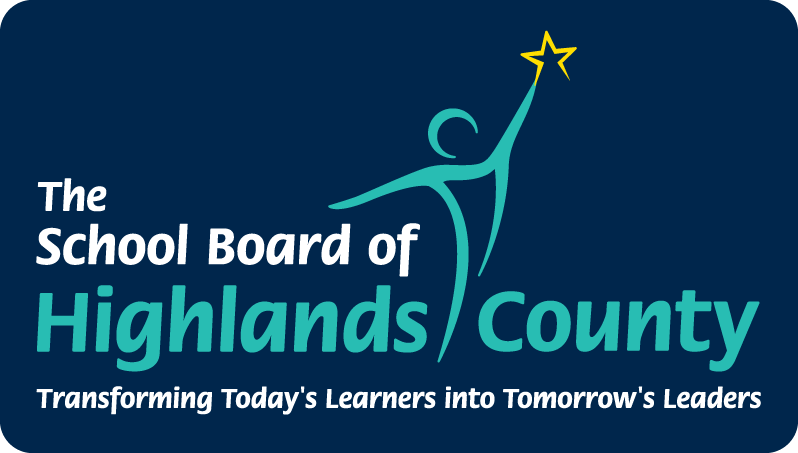 Systems Check: Use this checklist to ensure you have a successful learning experience.
ESOL Course Enrollment:  
1 - Click "login" to complete the self-registration and enrollment process (instructions will be on the right-hand side).
2 - Click into the course you wish to enroll in and click "Enroll me in this course" on the left-hand side.
Download these documents for login instructions, and to ensure you have the proper technical set-up for course success:
Gifted and Talented Systems Check
Reading and Gifted Course Entry (once you have been manually enrolled):  
1 - Log into the system with your assigned username and password.
2 - Click on "My Courses" (on the upper left-hand side) your course will appear. Click into the course to begin.
Have a question on an assignment, or an issue that requires technical support?
Follow these instructions to find out what courses you are enrolled in now, any planned for the future, and courses taken previously through Literacy Solutions.
Skip course categories
Course categories